Josaiah Tuitahi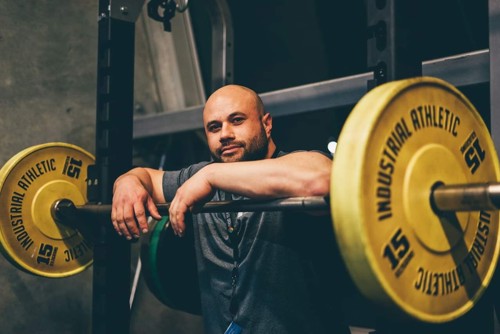 We are what we repeatedly do. Excellence, then, is not an act but a habit.
A passion for health and fitness wasn't something I stumbled upon, it was something I was born with. Being taken to the gym since I was 4 years old, I watched my uncles lifting weights from the crèche above the gym. This is where my journey began, when I was old enough my uncles let me train alongside them and I instantly fell in love with the sport of bodybuilding.
Pushing my physique to its extremes, I have learned the best ways to achieve results whether the goal is to pack on muscle mass or lean out to 5% body fat.
I began personal training 7 years ago and during that time I have helped clients achieve their most ambitious goals, including training a female bikini competitor who placed in the top 10 in her first competition.
I equip my clients with the tools they need in order to maintain the goals they have achieved with me. From programmes to nutrition, I am with you every step of the way in order for you to feel supported and determined to keep striving and achieving your goals.
Jo's areas of expertise
Muscle hypertrophy
Strength 
Muscle tone
Fat loss
Physique transformations.
Qualifications
Certificate in Personal Training Level 4, New Zealand Institute of Health and Fitness.
Contact
M: 021 253 1821
E: josaiah.t@gmail.com

Stay up-to-date
Sign up to our newsletter Scuttlebutt and stay up-to-date with the latest news, events & information in the Queenstown Lakes District.