Councillor Quentin Smith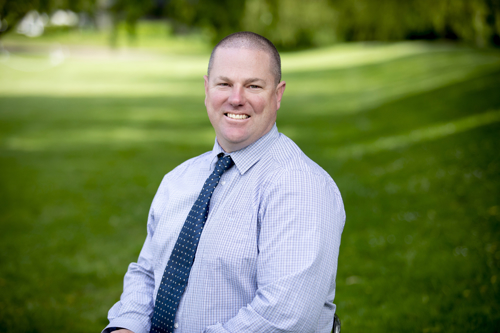 Wānaka Ward
I live in Wānaka with my wife Kate and my daughter Madison and enjoy sailing, kayaking and skiing.
With a strong background working in Environmental Management, Recreation, Planning and Local Government, I am passionate about helping Wānaka to manage the extraordinary growth we are experiencing.  
As chair of the Infrastructure Committee, I am tasked with helping oversee an ambitious and critical programme of works to meet the ongoing demand in our district.  I am committed to a well informed and strategic approach to planning for our future.  
Stay up-to-date
Sign up to our newsletter Scuttlebutt and stay up-to-date with the latest news, events & information in the Queenstown Lakes District.