Councillor Craig 'Ferg' Ferguson
Councillor Craig 'Ferg' Ferguson is elected to the Arrowtown-Kawarau Ward. You can learn more about Councillor Ferguson and find his contact details below.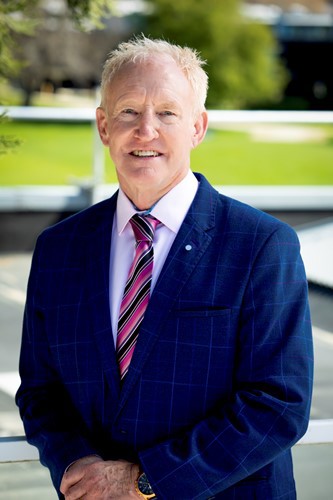 About Councillor Ferguson
I am honoured to be given the chance to represent our community for a fourth term. We must continue the hard work with staff and show that the faith put in Councillors by the community is worthy. We must not shy away from the big calls and must remember the issues our smaller communities face. I am proud of what the community and Council have achieved over the past nine years, and I am committed to making sure we achieve more for you in the next three.
Stay up-to-date
Sign up to our newsletter Scuttlebutt and stay up-to-date with the latest news, events & information in the Queenstown Lakes District.