Thursday, 14 September 2023
Lake Street Update: 14 September 2023
Since our update last week, progress on Man Street has been going well. Lake Street will open this weekend.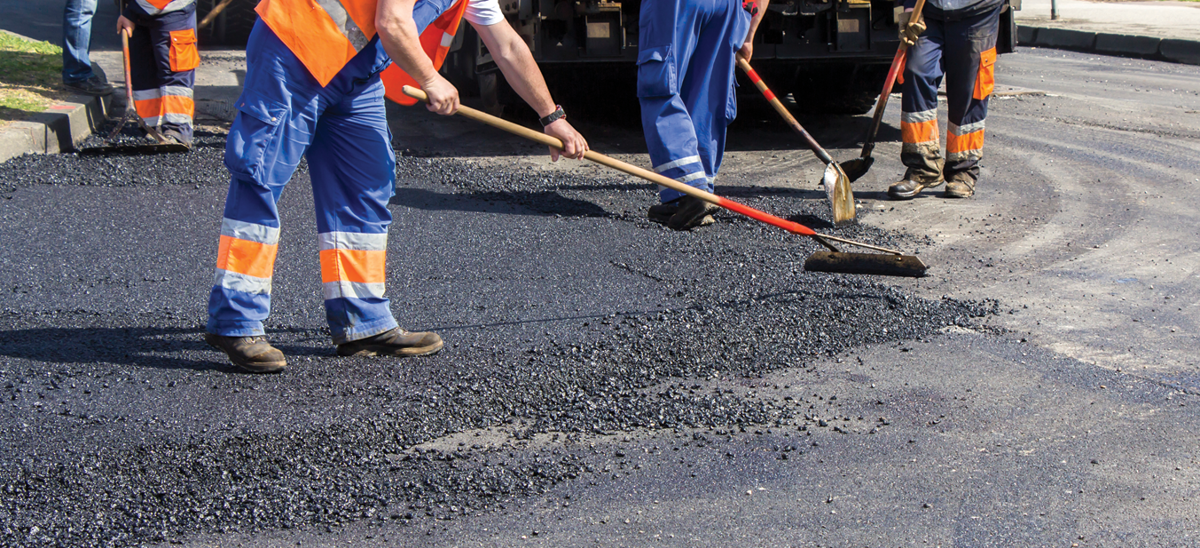 Lake Street status this weekend: OPEN, 6pm on Friday 15 September, to 7am on Monday 18 September.
Since our update last week, progress on Man Street has been going well. Please see the table below outlining what we've completed this week, and what we have coming up next week.
As a reminder, the work started on 28 August and is expected to be complete by 30 October.
Completed this week

Road dig out at the Man / Hay Street intersection

Gravel layer from Lake Street to the Hay Street intersection

Kerb installation at the Man / Hay Street intersection

Next week (15 – 22 September)

Placement of remaining gravel from the Lakeview site to Hay Street

Final trim and compaction of the road gravel basecourse

We met with the Fernhill & Sunshine Bay Community Association on Tuesday evening which was a chance to listen to feedback and explain our current work.
We were asked lots of questions and we committed to providing answers as soon as we could. 
Many of these related to the overall movement along SH6A which is outside of the scope of work for the Alliance.  So we have passed these questions onto Waka Kotahi on behalf of the community and will have more clarity on the answers in our update next Thursday.
Grade of the vehicle crossing at the Duke / Shotover intersection is very steep, what can be done here? This is currently under review with our design team to ensure that this meets traffic design standards.
Waka Kotahi questions which feedback will be provided next week:
Can we remove the right turn into Rees Street from Shotover Street?

Can the green walking man at the intersection of Shotover and Duke Street be shorter?

Is the green light sequencing at the Shotover and Duke intersection linked to the lights at Stanley Street?

The zebra crossing before the roundabout on Shotover Street has an island in the road, can we black out the stripes on the road?

Can we place traffic management staff at the zebra crossings past the Shotover / Duke intersection to help with traffic flow when the light turns green?
As always, our top priority is the safety of all residents and commuters, so we kindly ask for you to please follow the traffic and pedestrian signs and take extra care at all times.
If you have any questions or concerns, please contact QLDC customer services on 03 441 0499 or email services@qldc.govt.nz