Councillor Valerie Miller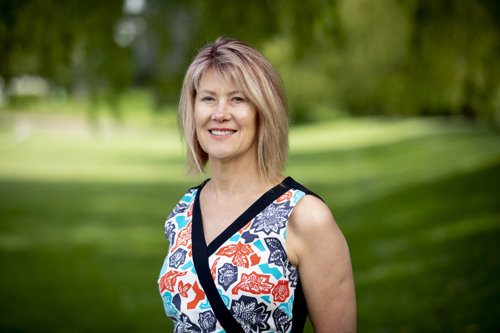 Queenstown-Wakatipu Ward
I am in my second term as Councillor and have enjoyed the challenge.  In my 'other' life l am a long-term GP and partner of Wakatipu Medical Centre and have lived and worked here for 36 years.  As a doctor, l am deeply concerned about what makes a healthy community from a physical, mental and environmental perspective.  l have a deep love of the area and feel strongly committed to helping preserve its integrity.  The Council needs to manage growth so that the district can be both one of New Zealand's premier visitor destinations and a strong, family-friendly community.
I have skied all the years l have lived here, have sailed on the lake and walked in the hills. I want others to have this experience too, but also to respect the area.  We don't own the land in which we live but we can be the keepers, and we must plan for the future.
Stay up-to-date
Sign up to our newsletter Scuttlebutt and stay up-to-date with the latest news, events & information in the Queenstown Lakes District.