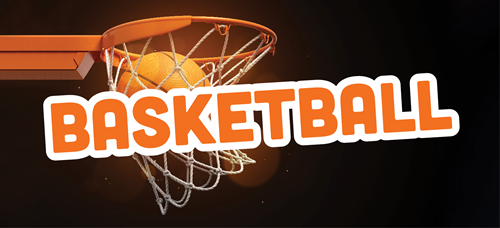 We manage social leagues at both Queenstown Events Centre and Wānaka Recreation Centre, with separate competitive leagues for men and women in Queenstown.
For more info about the competitive league and youth sessions in Wānaka contact the local club via its Facebook group.
Basketball returns to Queenstown Events Centre with the new season kicking off on 4 April 2023! The details for the competition are below.

The 2023 Social League

Tuesday nights from 6.00pm will see the stadium taken over by  ballers! Here are the details of the up-coming league:

Games will be played on Tuesday from 6.00pm and 10.30pm

There will be Men, Women and Mixed leagues

The league is for Adults & students - year 11 and above.

How to register?

For more information, please contact:

03 443 4791

alexa.peters@qldc.govt.nz
Belinda.strano@qldc.govt.nz

 

 

Close

When does it run?

The competition will begin 6 May 2024 and run until 1 July 2024.

Who's it for?

Mixed teams - at least two women must be on court at all times

Adults and students from School Year 11 and above.

Where is it based?

How much does it cost?

How do I book?

How do I find out more info?

For all queries relating to council-run sports leagues at Wānaka Rec Centre please contact Penny Batchelor:

03 441 1767

Close
Stay up-to-date
Sign up to our newsletter Scuttlebutt and stay up-to-date with the latest news, events & information in the Queenstown Lakes District.