Junior Golf
Frankton Golf Centre, Queenstown Golf Club, Arrowtown Golf Club and Millbrook Resort have joined forces to create the virtual Wakatipu Junior Golf Club that's based at Frankton Golf Centre.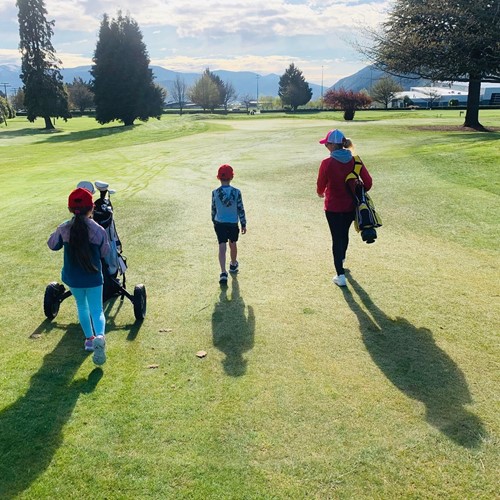 For more information click the following links to visit the club's dedicated website and Facebook page.
Stay up-to-date
Sign up to our newsletter Scuttlebutt and stay up-to-date with the latest news, events & information in the Queenstown Lakes District.